Let AI be your best teammate for effective hiring.
Hire employees with a faster turnaround time
Let AI be your best teammate for effective hiring. Hire employees with a faster turnaround time
No more redundant HR rounds
Automated candidate engagement
Hiring a candidate can take longer than expected. Utilize our AI-driven features that assist to streamline the tiring process. HireLakeAI aids hiring individually or through simple API integration with your existing HRMS.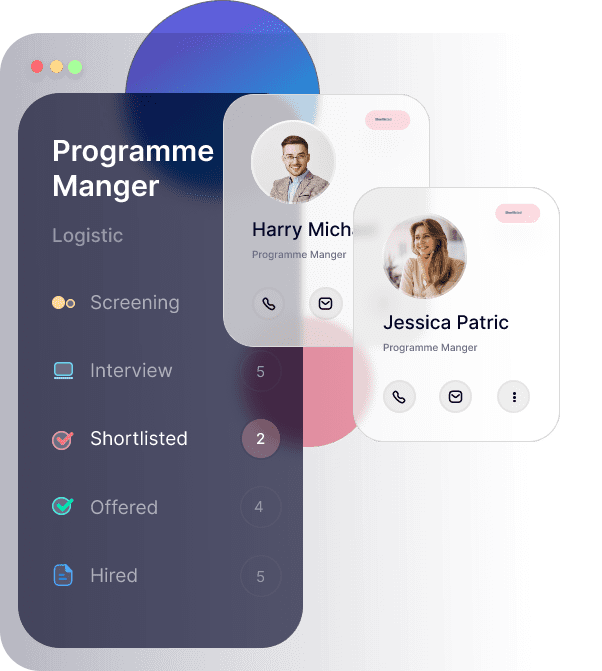 Capabilities of HirelakeAI

Shortlist candidates with JD matching
Say goodbye to the manual JD matching for each resume. Quick and accurate candidate match based on their skills and eligibility for each role.

Extract resumes in no time
Spent hours to create a structured candidate list? Let our AI algorithms create a perfectly categorized resume list for you. Get a precise assessment of each candidate's attributes listed under proper heads.
HireLakeAI is a perfect fit for
Give wings to your recruitment process
Easy and Quick Integration for more simplified hiring
Use HireLakeAI independently for all your hiring needs. Or simply embed the API with your existing HRMS like ZOHO, Workday, BambooHR, or even with hiring platforms like Monster and Naukri.